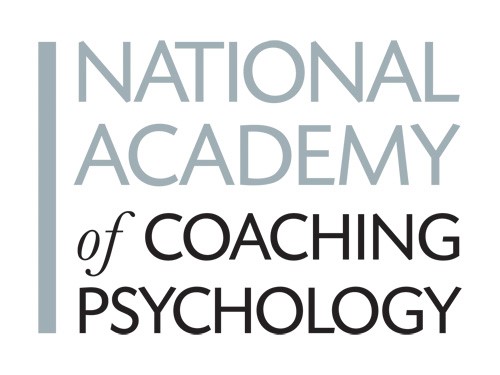 Supervision: Coaching Psychologists
Our supervision groups are held five times over a 12 month period. They are of 90 minutes duration. Each group has a maximum of six supervisees. These supervision groups will be of interest for psychologists in training who are working towards Chartered Coaching Psychologist or ISCP Accredited Coaching Psychologist status. In addition, coaching psychologists or psychologists who coach may also wish to attend them for on-going supervision. The fee for the five meetings is £325, paid in advance.
Supervision dates for stream A4:
Monday 17th April 2023
Monday 19th June 2023
Monday 18th Sept 2023
Monday 27th Nov 2023
Monday 26th Feb 2024
Time: 11.00am – 12.30pm (UK time) (NB First session to end at 12.45pm to allow for contracting administration).
Contact our office for more information. Email: office (at) coachingpsychology.one
#supervision #coachingpsychology #coachingsupervision #coaching